Hello everyone,
I went to explore waterfall and local park yesterday incase I find some aquatic or marsh plants.
I did find some, and wanted to show to you guys the plants I have found.
I also need proper identification or name corrections (if I'm wrong and plants id app failed) as I need it to keep record of every plants I've found and owned.
1. Eleocharis dulcis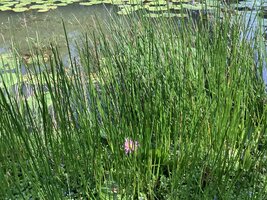 2. Lasia (???)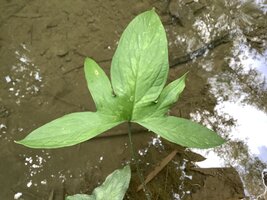 3. Selaginella uncinata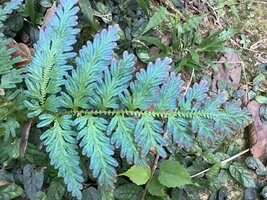 4. More Selaginella (?)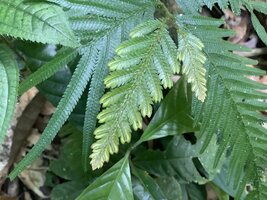 5. Ceratopteris (?)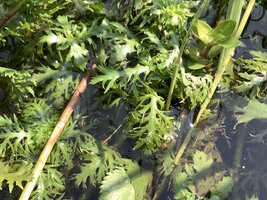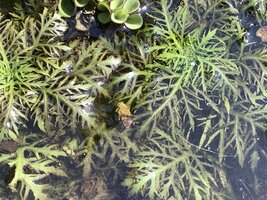 6. Bacopa monnieri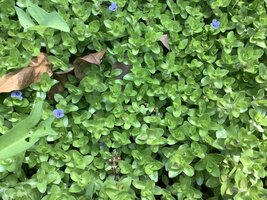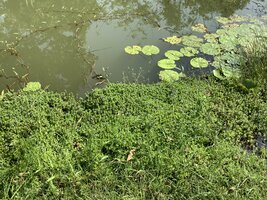 7. Salvinia cucullata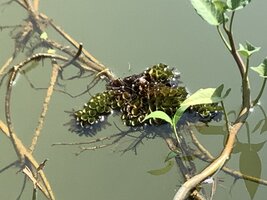 8. ??????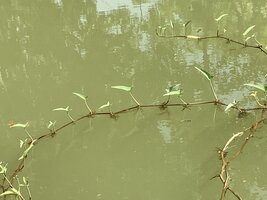 9.?????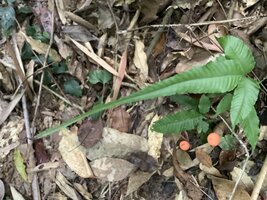 10.??????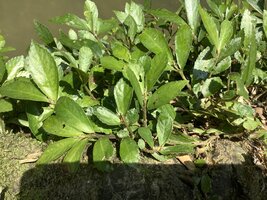 That's all for the pictures guys. And thanks in advance for any help and identification you guys can offer