Joined

13 Jan 2022
Messages

47
Location
Finally got most of the things I need and I'm ready to start making my first aquascape. It's my first aquarium since childhood. Exited and terrified at the same time.
Aquarium arrived very well packed. Box will be of use later. Unfortunately the space is limited, so 30L will have to do. The tank is Dennerle Nano Cube 30L, in "white glass". 30x30x35cm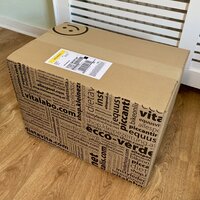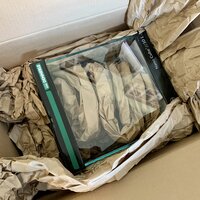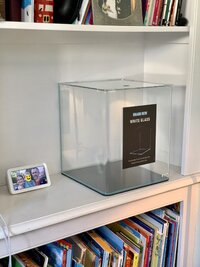 Was sent wrong filter without the heater, but correct one was sent immediately and arrived next day. Filter is Eden 511-100W. Looks identical to Oase Filtosmart 100 Thermo, minus grey colour and stand. £35 cheaper.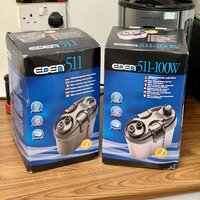 Testing aquarium, filter and second hand Nano CO2 kit.